August 21, 2019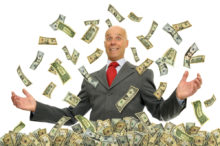 Hello everyone, my dear partners.
In the last days, as you could see, Individual insurance was distributed to participants under the new system - before profit. What can I say, although it is obvious, the topic has gone.
Well, now I decided "pamper»You like bonus constantly.
This article sets out the basic provisions and rules of insurance before profit.