QIWI
Register QIWI purse it does not take much time and will not cause difficulties even novice PC users.
Qiwi payment system is represented in all countries, so before signing up you need to see a list of available countries. However, do not despair, the service is constantly evolving and expanding its borders by conquering more and more countries.
QIWI - payment service, launched in Moscow in 2007 year. In the 2010 it was incorporated bank, which received the name "Kiwi Bank." In the 2012 was jointly signed an agreement with Visa, whereby Qiwi Wallet became Visa QIWI Wallet. In the 2016 was introduced blockchain.
Payment service allows for various payments, including:
Pay for mobile communications;
Replenish the balance of the various services;
Make transfers to other systems;
Buy game gold, premium accounts to pay for the game;
Housing pay, etc .;
Pay in domestic and foreign shops.
Special attention is given VisapayWave technology, which is available even for mobile NFC technology. Now to pay for goods in a shop, coffee stand, etc. enough only to enable the application, enter a personal identification code - and pay for a present to 1 phone payment terminals.
Getting registered in QIWI:
Go to the official website qiwi.com service.
In the upper right corner click on the "create a purse."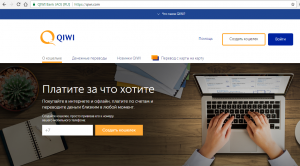 In the resulting window, select the country (by clicking on the flag). Country selection is mandatory, as otherwise you will not be able to enter a phone number with your country code, and phone number QIWI system plays a key role.
Fits your phone. Click "I'm not a robot" and "continue".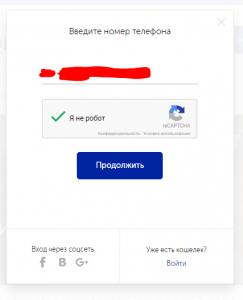 We enter the code sent by sms.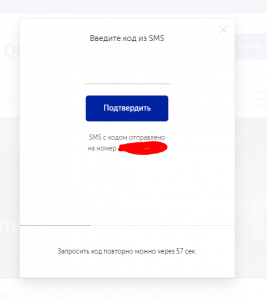 All registration is done. You find yourself in the user's office.
In your personal account you are an endless number of functions, including: to set the profile and purse, changing the password, configure security policy, work with accounts, opening new accounts, the translation to other users, the ability to identify, configure applications, issue and bind bank card, updating and withdrawal.